West Wales Chess League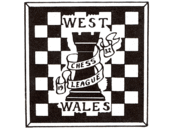 West Wales Chess League
For Chess Clubs in Neath Port Talbot, Swansea, Llanelli and surrounding districts
News Report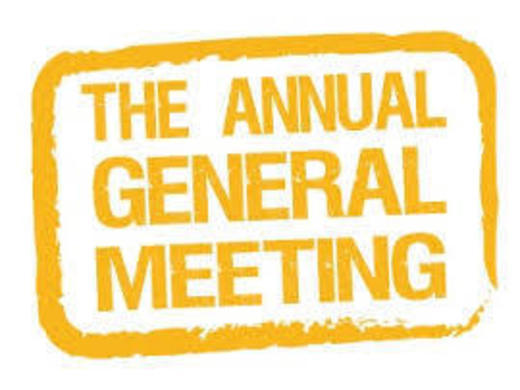 The League is holding its next Annual General Meeting on Monday the 17th June 2019 at the Morriston Chess Club. Start time is 7:30 pm
The business to be conducted is detailed in the Yearbook and while largely routine it is an opportunity for the general membership to have an input into the running of the League.
This takes the form of electing officials to carry out the administration and submitting resolutions to be debated and voted upon.
Nominations for office can be made on the night and all positions are subject to election. It is up to the membership to decide who they want in any particular role.
Resolutions require a nominator and seconder and can cover both the constitution and the competion rules. A constitutional change requires a two thirds majority while a rule change only requires a simple majority. Resolutions must be submitted to our Secretary Sam Pritchard sampritchard42@yahoo.co.uk in time for them to be included on a printed agenda that is distributed beforhand. Resolutions cannot be submitted on the night and there is no "Any Other Business".

Follow the site to get the latest news and results straight to your email