West Wales Chess League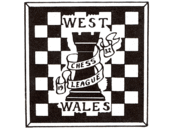 West Wales Chess League
For Chess Clubs in Neath Port Talbot, Swansea, Llanelli and surrounding districts
News Report
Division 2 Still Up for Graps
24/11/19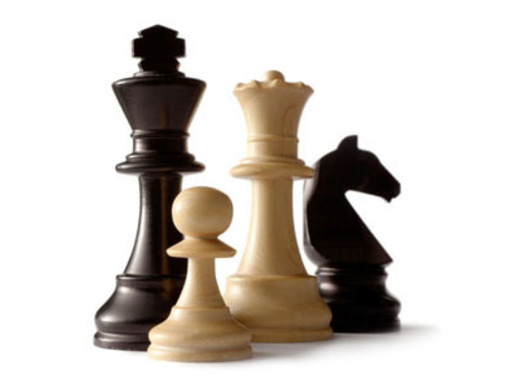 While White Knights have been representing Wales in the European Club Championships it has been a quiet period in Division 1 and there were no matches last week.
In Division 2, however, the contest to decide who tops the table going into the Christmas break has got even more interesting. BF Giants travelled to Morriston to play Morriston Catalan with the prospect of going top should they emerge victorious. The Morriston team, however, seems to have finally got its act together and managed to field what was probably their strongest team to date. The win for the Morriston club was achieved early on when draws on boards 2 and 5 were soon followed by wins on 3 and 4. A late win for Andrew Gibbons on board 1 gave a final result of 3-2 in Morriston's favour.

On the same night UK Merlins notched up their second win of the season with wins on the top 3 boards against Morriston English. There was some consolation for the Morriston team in that they took 1½ points from the bottom two boards. The 1½-3½ win for Merlins did not, however, make any difference to their table position and they remain third from bottom.

After 5 matches the top four teams are separated by only 1 point with Morriston Catalan catching up just 1 further point behind. Too close to call !

In Division 3 De la Beche D away to 3rd placed Tribunes had an unexpected 3-2 win; a result that stopped Tribunes overtaking UK Harriers. De la Beche E played host to Morriston Grünfeld and over the 5 boards took 4½ of the points on offer. Unfortunately they also fielded a player nominated for their D team. As a consequence they lose the match 5-0 and in addition are hit with 2 penalty points. The final match of the week saw BF Brunel travel to Llanelli where they faced St Michael's School. It was all a bit one-sided and the 5-0 victory for Brunel extends their run of wins and gives them a 4 point buffer at the top of the table.
Follow the site to get the latest news and results straight to your email