West Wales Chess League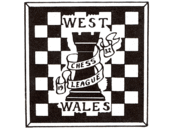 West Wales Chess League
For Chess Clubs in Neath Port Talbot, Swansea, Llanelli and surrounding districts
News Report
In Division 3 De la Beche B Falter
28/01/19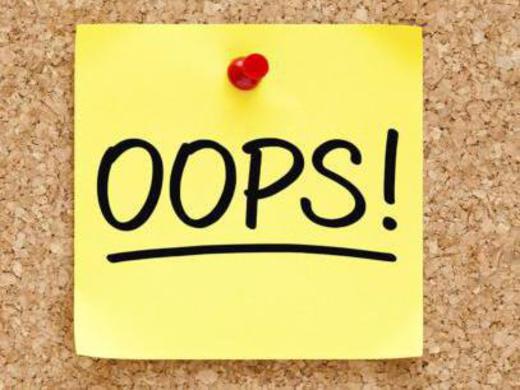 No surprises in division 1 last week when the top two teams were in action. White Knights A fielded an almost full strength side against their B team in a match that was brought forward from the 13th February. No shock, therefore, that they won 5-0 and continue to look comfortable at the top of the division.

Morriston A travelled to Briton Ferry to take on the struggling All Blacks. Wins on the bottom three boards ensured a secure 1½-3½ victory for the Morriston side to keep them in second place.

In division 2 Morriston C notched up their third win in a row when they played host to the De la Beche University team. It was perhaps not as one sided as the 3½-1½ score line suggests as De la Beche managed three draws in the middle order. In the other match in this division Morriston D visited Upper Killay and were up against third placed Merlins. With draws on the top three boards it was wins by the stronger players on the bottom two that decided the match. 1½-3½ to the visitors; a result that brings them level on match points with Merlins.

In what was a busy week for the Morriston club they also played a third division interclub match between their E and G teams. As the 4-1 score line suggests the G team were slightly overwhelmed but did manage two draws on boards 1 and 3. The result moves Morriston E above Upper Killay Harriers and to within striking distance of De la Beche C. It would, in fact, have taken them even closer were it not for the surprise of the week. In yet another interclub match the leaders De la Beche B should probably have overcome their C team compatriots. It was a reminder, however, that stronger teams do sometimes falter. With only 8 players between them both teams defaulted the bottom board and with wins on boards 1 and 3 and a draw on board 2 the C team had an unexpected win. As it was only the first loss of the season for De la Beche B they remain secure in top spot.

The week beginning the 28th January is reserved for KO Cup matches with the League taking a 1 week break.
Follow the site to get the latest news and results straight to your email