West Wales Chess League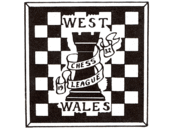 West Wales Chess League
For Chess Clubs in Neath Port Talbot, Swansea, Llanelli and surrounding districts
News Report
Morriston A and De la Beche A both boosted by New Additions.
10/11/18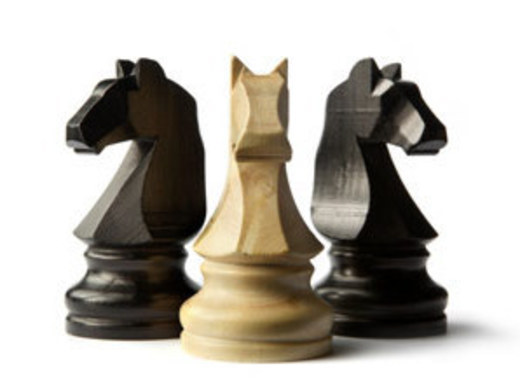 League

There were two matches in Division 1 this week with the results of both telling their own story. First up was a visit by White Knights B to take on BF Nidum. The White Knights club obviously see Nidum as a threat and fielded what can only be described as their strongest possible team. The strategy worked and in what was presumably a hard fought match they went home the victors 3-2. It means that Nidum have now dropped 5 match points out of a possible 10 and the result virtually destroys any chance they ever had of getting close to the White Knights A team.

On the other hand Morriston A in only their third match of the season showed what they are capable of. With Thomas Van Veelen joining them from the University, and playing on board 1, they turned up at Llanelli to play a full strength White Knights C. The 5-0 result in favour of Morriston, even though they had a couple of their stronger players missing, should give them hope that a shot at the title is not totally out of bounds.

Three matches in Division 2, two of them featuring De la Beche teams. De la Beche A travelled to Llanelli to play White Knights D and it is more than likely that the Knights were wondering what had hit them. With new comer to the League, Vlad Stejeroiu graded at 2063 on board 1, and Peter Smith on board 5 graded at 1603 the Knights probably thought themselves fortunate to avoid the whitewash thanks to a draw between Guto Llywelyn and Neil Stuart on board 4. The 4½-½ win by De la Beche A keeps them firmly in top spot and on this form moves them from the category of "favourites" to "red hot favourites".

The De la Beche University team were at home to Morriston D in a more evenly matched battle. The final result was a draw and gets the De la Beche team off the mark in this their first match of the season.

Upper Killay Merlins were away to BF Brunel and were looking for their first win of the season. Wins on the top two boards and draws on boards 3 & 4 meant that they went home happy but left BF Brunel with their third defeat of the season. With just 4 points out of a possible 12 their prospects of staying in this division are looking just a little bit shaky.

Two Friday night matches in Division 3 with St Michael's School at home to Tribunes and Morriston G at home to De la Beche C. Although St Michael's won the top two boards in their encounter Tribunes had three wins on the bottom boards and remain unbeaten.

With the exception of Tony Goodchild on board 1, Morriston G fielded a team of youngsters against an experienced De la Beche C. No mercy was shown by the De la Beche team who went back to Sketty the 5-0 winners. They leapfrog De la Beche B into top spot based on game points.

West Wales Closed Championship

The remaining round 1 matches have now been settled with Sean Denton beating June Evans and both Andrew Smith and Lyndon Todd claiming ½ point byes. The next round takes place at the Castell-Nedd club on November 27th and no doubt the draw will be published shortly.
Follow the site to get the latest news and results straight to your email