West Wales Chess League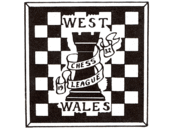 West Wales Chess League
For Chess Clubs in Neath Port Talbot, Swansea, Llanelli and surrounding districts
News Report
Morriston A Hold Their Own Against White Knights A
02/11/19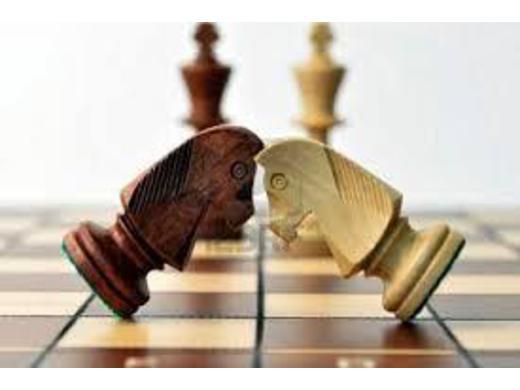 The second round of the West Wales Individual Championship (E.J. Clarke) was scheduled for the week just gone and as a consequence there were just two Team Competition matches planned. With the E.J.Clarke round being postponed (or is it perhaps cancelled) there is obviously not much to report. However, the two League matches played were significant in their own right.

In Division 1 Morriston A were at home to White Knights A and there were probably not too many neutral observers putting money on them getting any sort of result against the team sitting pretty with four wins from 4. Morriston had, after all, already lost two and drawn two of their previous four matches and were languishing third from bottom in the table. It was something of a surprise, therefore, to see that in this match they held their own against last season's champions. Wins for Peter Bevan and Chris Howells on boards 2 and 3 with a draw on board 4 counter-balanced the board 1 and 5 wins for the Knights, with the result that White Knights A dropped their first point of the season. It opens up the title battle a bit in that Nidum now have a better chance of catching them if they do well against the other teams. It is worth pointing out, however, that White Knights C are also currently in a postion to challenge their own A team although this situation may not survive their forthcoming inter club matches.

The Division 2 match was between leaders De la Beche B and White Knights D. On paper it was difficult to separate them although overall De la Beche probably had the slightly stronger team. The Knights, however, held them to draws on the middle order boards and claimed the victory 3½-1½ with wins on the top and bottom. The Knights are now the only team in this division who have yet to drop a point and are obvious contenders to pick up the Stan Cole Trophy. Should they win this division it may lead to a tricky situation where White Knights could, legitimately, have four teams in Division 1!
Follow the site to get the latest news and results straight to your email