West Wales Chess League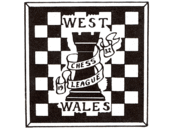 West Wales Chess League
For Chess Clubs in Neath Port Talbot, Swansea, Llanelli and surrounding districts
News Report
West Wales Closed Championship
27/10/18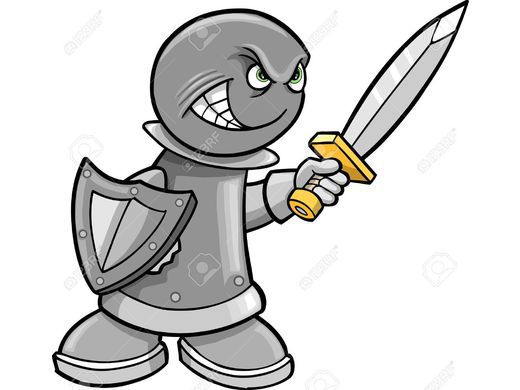 West Wales Closed Championship (E.J. Clarke Trophy)

The first round of the championship was duly played at Upper Killay on Wednesday 24th October. There were some surprising results with not all going as expected; in particular draws achieved by Daniel and Joel Chung against much higher rated opponents. Also, as in previous years a couple of games were not played with the combatants presumably agreeing to play at a future date. Full results, provided by the organiser June Evans, were as follows:

Daniel Chung ½ v ½ Ian Jones
Peter Bevan 1 v 0 John Davies
Paul Bevan 0 v 1 Moss McCarthy
Phillip Pe ½ v ½ Tony Goodchild
Joel Chung ½ v ½ Neil Stuart
Ralph Cook 1 v 0 Steve Lockley
Greg Goold ½ v ½ Bill Flew
Les Philpin 1 v 0 Joe Spooner
Dennis Thomas 0 v 1 Steve Edwards
Eleanor Collins ½ v ½ Leighton Anthony
Norman Speak 1 v 0 Janet Evans
Not played
Lyndon Todd v Andrew Smith
Sean Denton v June Evans

Round 2 is scheduled for Tuesday the 27th November 2018 to take place at the Tonna Rugby Club, the home venue of Castell-Nedd Chess Club.

League Competition

With the Championship being held this week there was less than a handful of matches being played in the League.

In Division 1 there was an interclub match between White Knights B and White Knights A. As the B team had an average rating just above 1600 while the A team were rated, on average, some 350 points higher the end result was fairly inevitable. 5-0 to the A team to cement their position at the head of the table.
No matches in Division 2 but two matches in Division 3 both featuring Morriston F. Their first was a rearrangement against Tribunes that should have taken place at the beginning of September. In what was described as a hard fought match that could have gone either way the Tribunes emerged as 3-2 winners and moved themselves into a mid table position. They have only played two matches so far but have won both of them.
The other match involved Morriston F travelling to Llanelli to play St Michael's. This encounter was, on the face of it, somewhat more one sided and helped by a St Michael's default on board 5 Morriston F came away the winners 4-1. It put them into third place although they have played more matches than any other team.

The decision on whether to re-introduce the University B team into Division 2 under the auspices of the De la Beche club has not yet been made. There is a committee meeting being held next Wednesday (31st Oct) and it is one of the items on the agenda.



Follow the site to get the latest news and results straight to your email